A website about the name Maule!
It's my surname, so I'm interested in the history and other uses of the name.
Get in touch by email: maule@maule.name
Our pages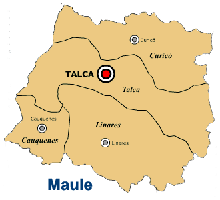 External pages about Maule
Family Maule sites
Significant Maule sites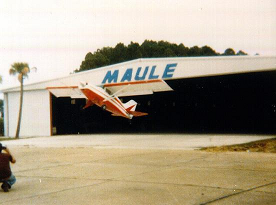 Maules that are searched for online
If you are a Maule and you would like your name, a link here, an email account or sub-domain, then get in touch, but be prepared to prove your authenticity as a Maule.
Get in touch by email: maule@maule.name
Some much sought after Maule subjects